Our Values
The core of what we believe in, to serve you better
Honesty
Fair and straightforward in communications and dealings
No bribery
Equal opportunities for everyone
Respect
Respect our clients and the environment
Respect rules and laws
Respect cultures
Innovation
Think beyond the box, and make meaningful innovations
Flexible to meet the needs of our clients
---
Our Story

A well organized and efficient storage solution should not be difficult to obtain in Malaysia. At least that was what we thought. Efficient and well though out storage solutions for many needs, such as tools, art supplies, electronics and other things should already exist, be durable and of high quality.
Instead, you would have to settle for whatever was available at the various hardware stores, bookstores and even IKEA. These solutions fit a simple needs, but was designed to work together. You would end up with a mismatched collection storage boxes, most of which would flex and bend and break easily.
Seeking out a better way, we found and fell in love with the Sortimo Solution
Boxology Sdn Bhd was founded in early 2018 as a partner of Sortimo International GmbH and authorized reseller of Sortimo products in Malaysia, to provide Malaysian with innovative storage solutions in Malaysia.
Designed To Work Together

The Sortimo range is a well thought-out organisational systems, designed from the ground up to be seamlessly integrated into other Sortimo systems. We believe Malaysians deserve a better solution, and we decided to partner with Sortimo to bring the Sortimo range to Malaysia.
We continue to look for more innovation and will seek more way to help you be more organized and efficient.
Efficient Operations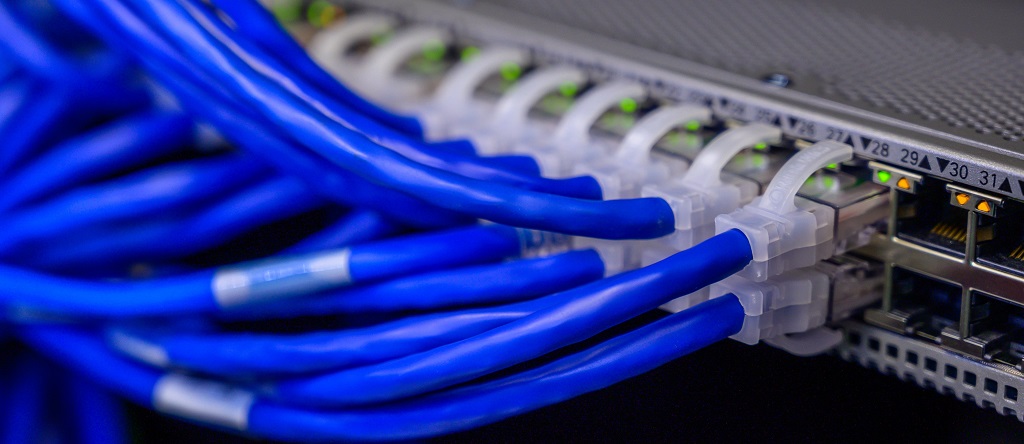 In our journey to help companies become more efficient with we also started to help companies with the different IT issues, with our experienced staff who have worked in the IT industry for a long time
Hence we also start managed IT services in 2020 to help our customers become better at managing their IT services.
---
Contacting Us
Email Or Call Us
Boxology Sdn Bhd (1269338-X)
Operating Hours:
Weekdays: 9am - 6pm
Saturdays: Closed
Sundays and Public Holidays: Closed